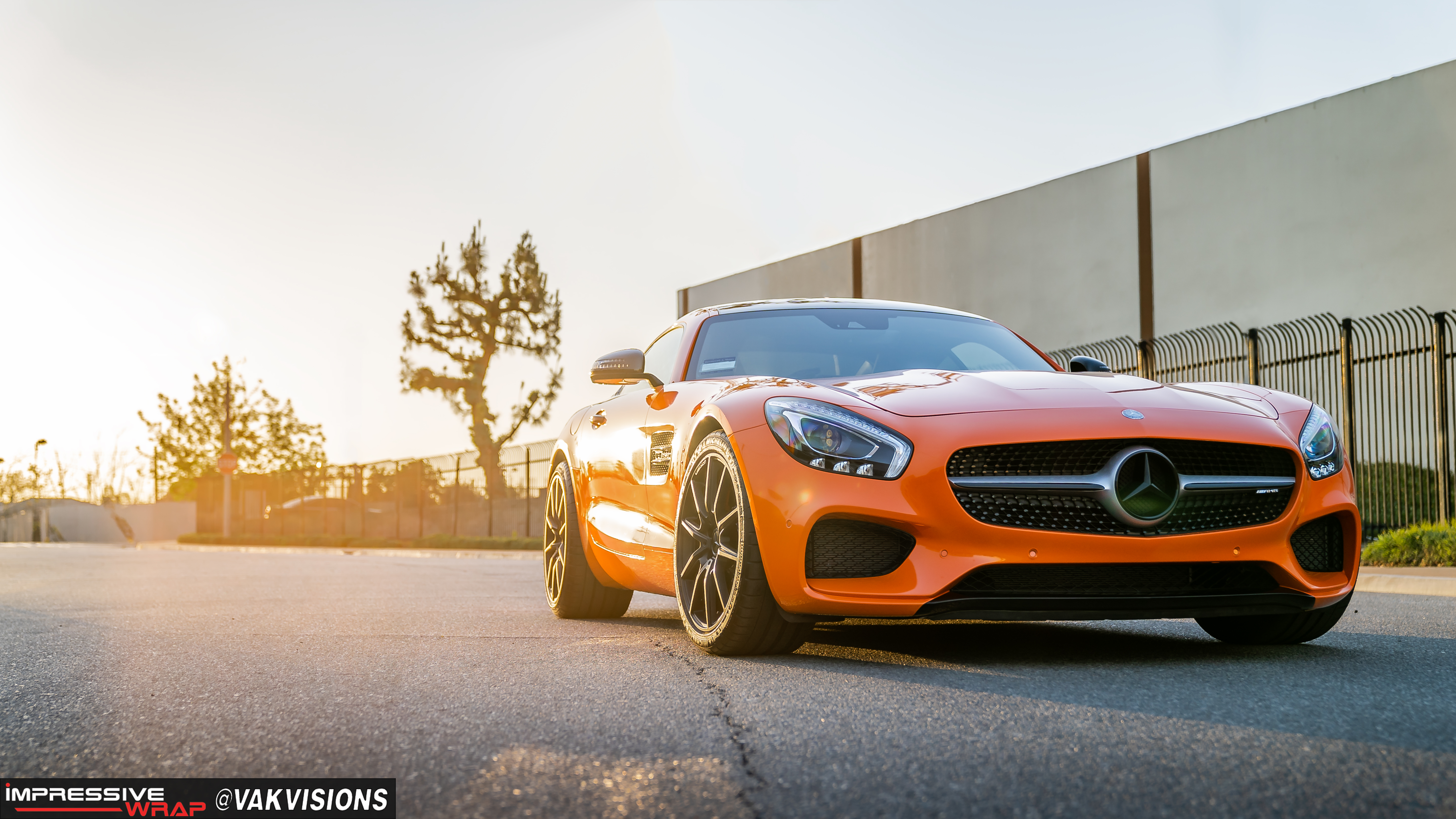 Gloss
A gloss wrap is often overlooked when it comes to vehicle wrapping because of its similarity to paint. We believe that it's this resemblance that makes it striking and satisfying at the same time. A gloss wrap is the ideal choice for a paint-like appearance as it's indistinguishable to the naked eye. It looks like paint, shines like paint, but unlike paint – it's reversible.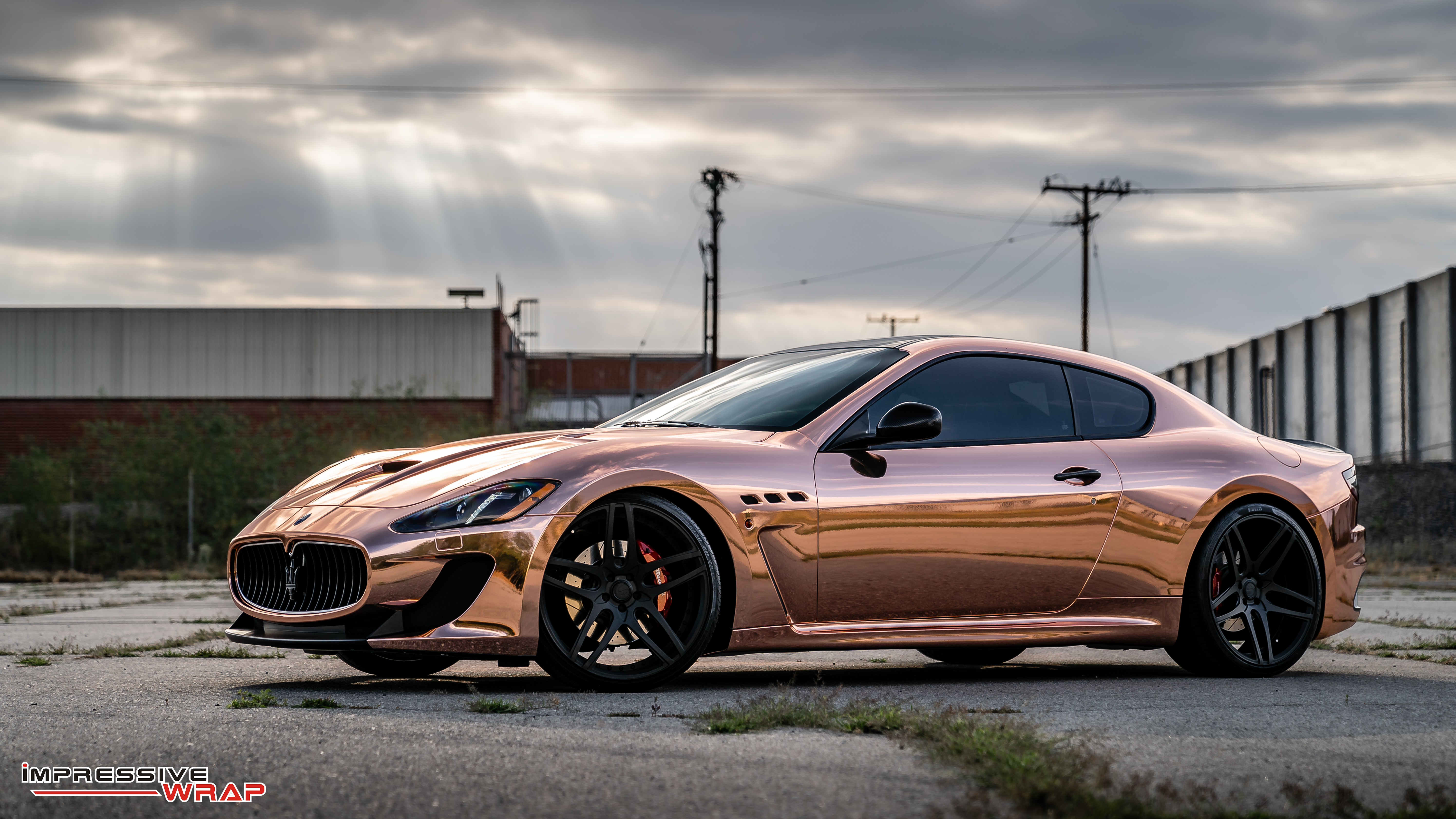 Chrome
Reflective, glistening, gleaming, a mirror. No matter how you choose to describe it, chrome is the most mesmerizing, eye catching and distinct wrap you can choose. It's distinction comes from the inability to achieve this finish with ordinary paint. Our chrome is available in a variety of tints, from original chrome, to black chrome, to even pink chrome.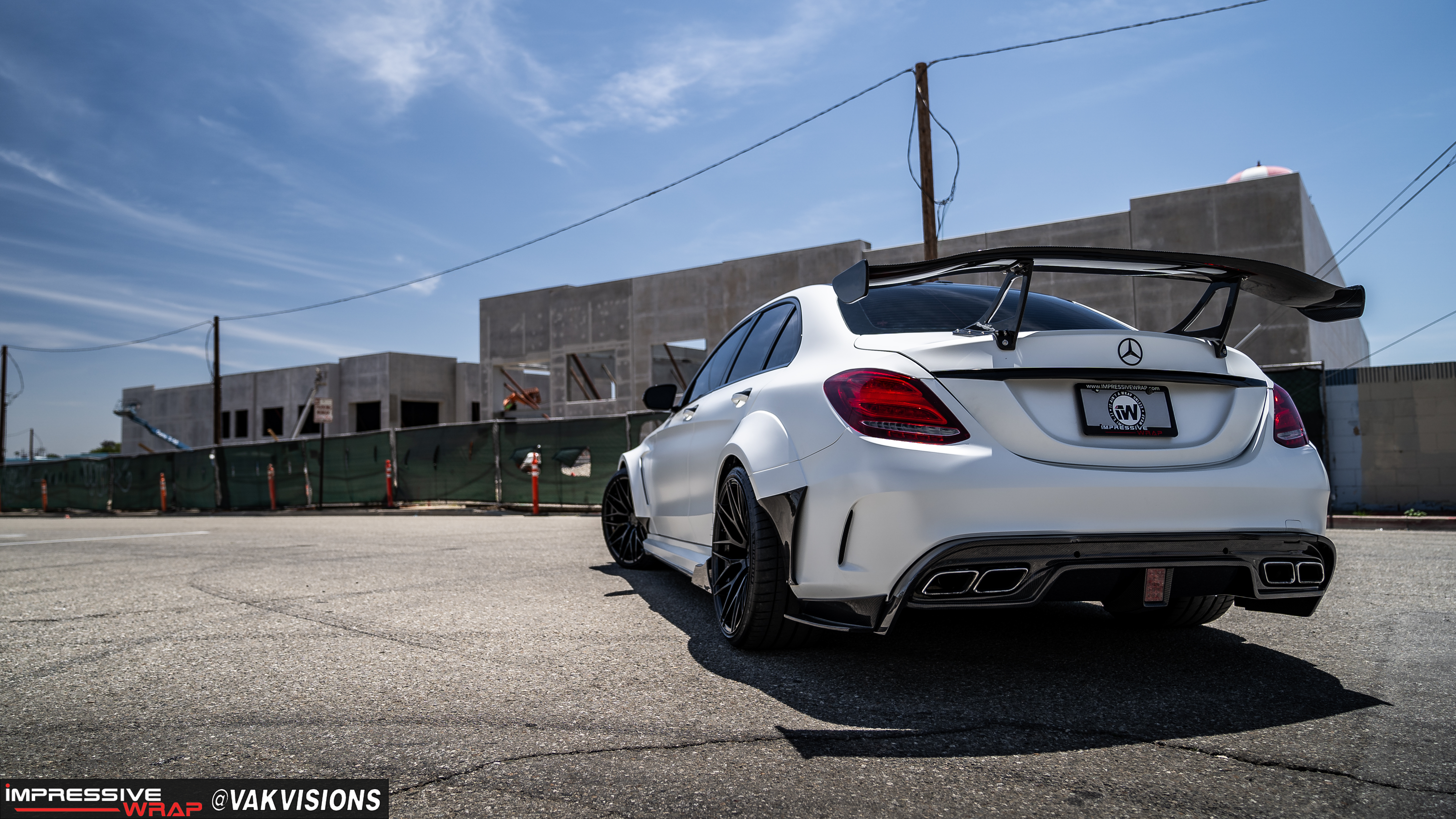 Satin
Cars have come standard with a glossy clear coat for decades and has become the norm. But a subtle twist in the clear coat makes Matte & Satin wraps particularly popular. Matte and Satin finishes carry a unique smooth, frosted and silky color that's only possible though today's consistent vinyl material.
Brushed
Stainless steel is iconic its signature metal characteristic look and brushed appeal. One way to get that metallic appearance is through a brushed wrap – whether on simple interior trim, or the entire exterior of your vehicle. We use the highest grade brushed materials that not only carry unique colors, but that also its signature brushed texture.